August 14, 2023
Maternity makes its way onto the EMR

The EMR Phase 2.1 Go-Live launched into action again today, with Maternity functionality at Joan Kirner Women's and Children's moving onto the EMR. 
From 8am Monday 14th August, the Maternity Assessment Clinic (MAC), birthing and inpatient maternity areas of Joan Kirner went live with new EMR functionality, with the following documentation moving onto the EMR: 
Passport to surgery

 

Maternity Observation and Response Charts (MORC) (except intrapartum)

 

Documentation of Packs

 

Regional Obstetric Analgesia Document (ROAD)

 

Jaundice charts

 

Victor charts

 
The blue tops of EMR Super Users and the Digital Health team are spread across all the areas going live, providing support and answering queries wherever needed, and helping staff get used to their new workflows. Thank you once again to all our amazing Super Users for your incredible contribution to this Go-Live. 
This on the floor support will be available 24/7 until 7am on Monday 21st August, and the EMR Phase 2.1 Go-Live Slack communications channel will also continue as the key Go-Live communications tool. 
To further support staff with this Go-Live, a number of new workflow and functionality videos have been created, including "How to document Jaundice and Phototherapy" and "Using the Maternal Observation Response Chart". New Quick Reference Guides are also available on the Digital Health information site.  
See below for some photos of the Go-Live activity across the Joan Kirner Women's and Children's today.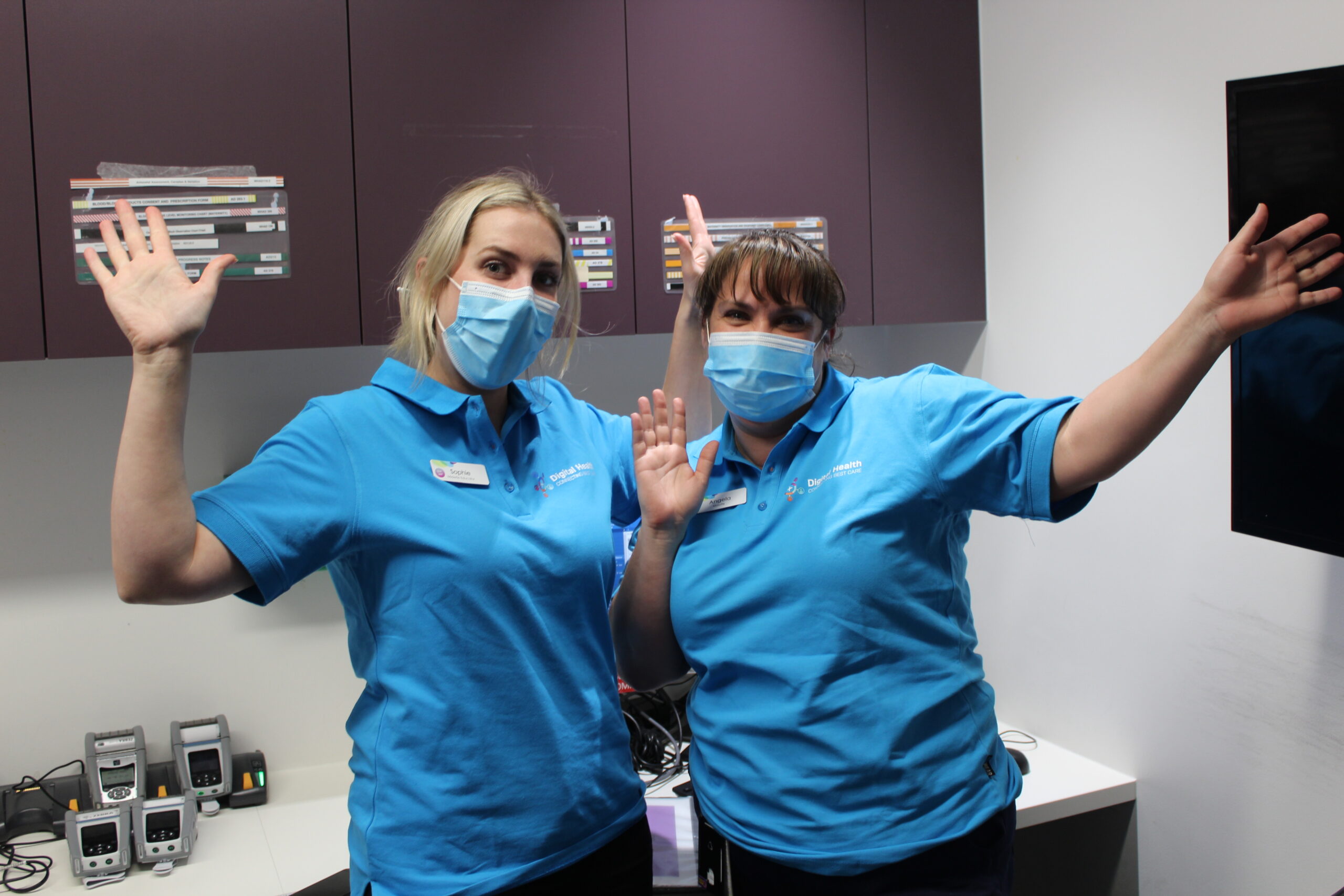 Page last updated: 15 August 2023