July 17, 2023
All the action from EMR Go-Live Day Nine

Sunbury Day Hospital joined the EMR Phase 2.1 Go-Live rollout yesterday with their Theatre and Anaesthesia transition, marking the first day of Go-Live activity across the four Western Health EMR sites. 
In addition to Sunbury Theatres, Specialist Clinics at all EMR Sites have transitioned to facilitating and documenting patient care on the EMR, along with Sunshine Hospital Oncology and Newborn Services at the Joan Kirner Women's and Children's. 
Thank you to everyone supporting this significant part of the EMR transition.   
The EMR Super User and Digital Health Support Team are being joined in Specialist Clinics by Digital Technology Services Team members while the Biomedical Engineering Team continue to provide specialised device assistance and the Best Care Coordinators continue to monitor patient safety. With additional teams from across the organisation continuing to assist the smooth transition, including from Reporting, Education and People & Culture, the collaboration across the organisation is exceptional.  
EMR key messages for today: 
All Specialist Clinics referral orders and review orders are now switched on in the EMR. Referrals can no longer be made via the BOSSnet E-referral. 
How to update patient status in Ambulatory Organiser (arrive, depart, outcome, DNA): please see this Quick Reference Guide – Ambulatory Organiser – Updating Patient Status  
Outpatient Clinic Setup Guides have been created for each specialty to assist staff with helpful clinic information, including the Resource Name or Group to be used in Ambulatory Organiser to bring up clinic lists.  These can be located here on the intranet 
Appointment Migration from iPM to EMR – if an appointment is not on the EMR then check iPM:  
If the appointment can be seen in iPM, follow the

Scheduling – Data Migration

Quick Reference Guide to add the appointment to the EMR

If the appointment has been cancelled in iPM then check the reason for cancellation

For further support please reach out to an EMR Super User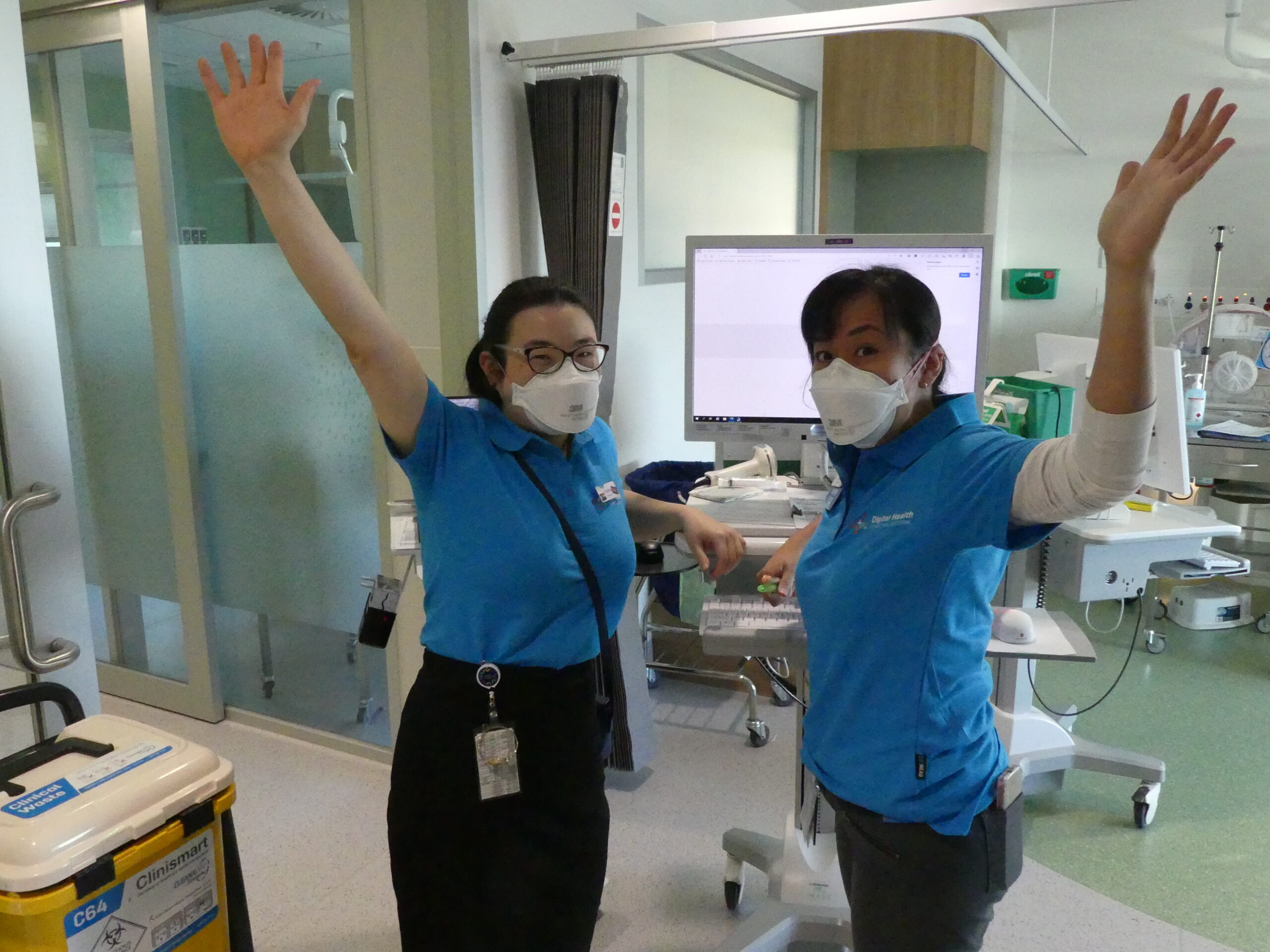 Page last updated: 18 July 2023