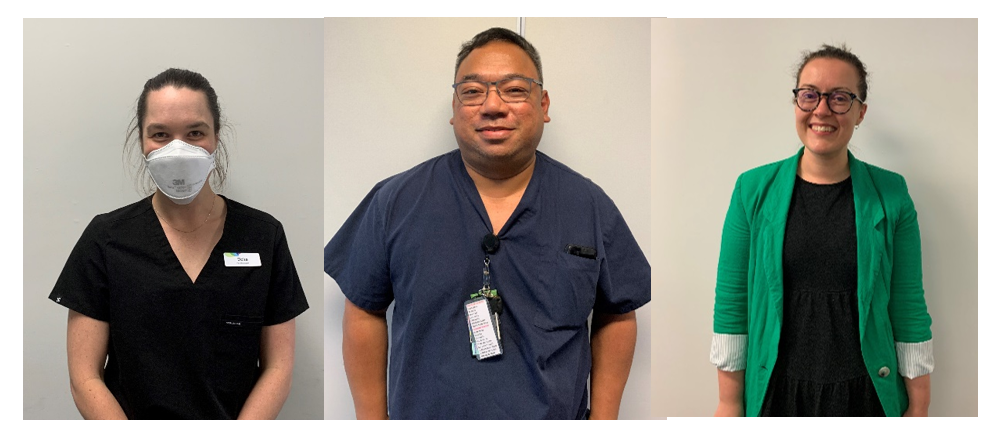 April 21, 2023
Super User training underway
Training for our 900 EMR Super Users has commenced, as preparations for the EMR Phase 2.1 Go-Live in July 2023 continue to increase.  
Super User training began on 11th April at all our EMR sites, as well as at the Braybrook Corporate Campus, with the large team that will be supporting Go-Live getting a deeper look into the enhanced EMR Phase 2.1 systems and workflows. 
The increased knowledge in the new systems will help the Super Users provide at the elbow support in the build up to, during, and post the Go-Live period, and the Digital Health team are incredibly grateful for the strong response from the organisation for this vital team. 
We spoke to some of the Super Users who have completed their training, and asked their thoughts on the EMR Phase 2.1 modules and their training experience: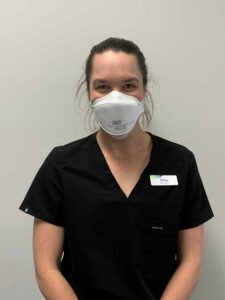 Eloise Silburn – Psychologist 
"The training was really good, and great to be able to practice and walkthrough everything with the trainers. 
"It's going to be great to have everything all in the one place and not have to use multiple sources of information. It's easy to use and our team is really excited for it to come in and start using it. 
"It's going to be great to have everyone on the one system and speaking the one language and also being able to document and follow things up in the one place."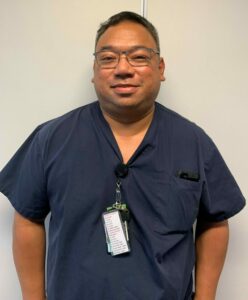 Don Ortega – ANUM Cath Lab 
"It's been good to be in a small group and be able to ask questions and get feedback in the lessons straight away, I think that will really help us down the track getting familiar with the new workflows. 
"I think Phase 2.1 will streamline what we do and help us better communicate with other areas of the hospital."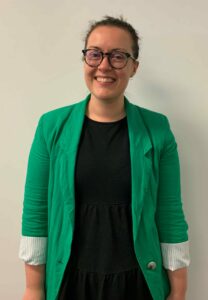 Rachael Munro – Operations Manager, Clerical Workforce 
"The training was good. Still some things to work through, but it's less paperwork and a more automated workflow. 
"There's significantly more data, and we did a survey with the ED clerks recently and the majority are looking forward to new and more efficient programs." 
Super Users who have yet to book into their classroom training session are encouraged to do so by following the instructions in the Super User newsletter. 
Super User classroom training will continue until 2nd June 2023. 
For more information on all EMR Phase 2.1 training, please visit the EMR training page. 
April 21, 2023
Super User training underway