June 23, 2022
Sepsis Antibiotic guidelines now easy to access via EMR banner
The Western Health Empiric Antibiotic Guidelines have been updated and can now be easily accessed through the EMR banner.

The guideline outlines the recommended antibiotic regimens for the empiric management of specific infections including sepsis and septic shock.
Amikacin is the recommended aminoglycoside in septic shock to which multi-drug resistant gram negative organisms (e.g. ESBL) remain highly susceptible.
An amikacin dosing calculator can be accessed from the EMR "ADULT Sepsis Pathway" orderset,  via the Antimicrobial Stewardship page on the intranet or for a direct link please click here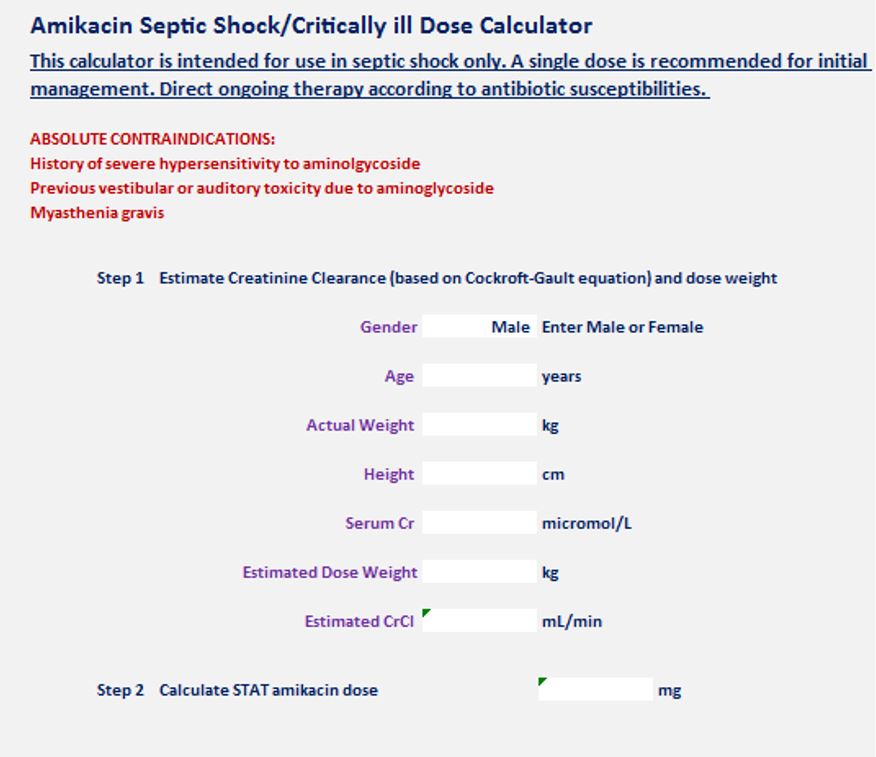 For further information please contact Pauline Megallaa, Senior Antimicrobial Stewardship Pharmacist – Pauline.Megallaa@wh.org.au
June 23, 2022
Sepsis Antibiotic guidelines now easy to access via EMR banner