Emma Wilson
Reporting Lead, Digital Health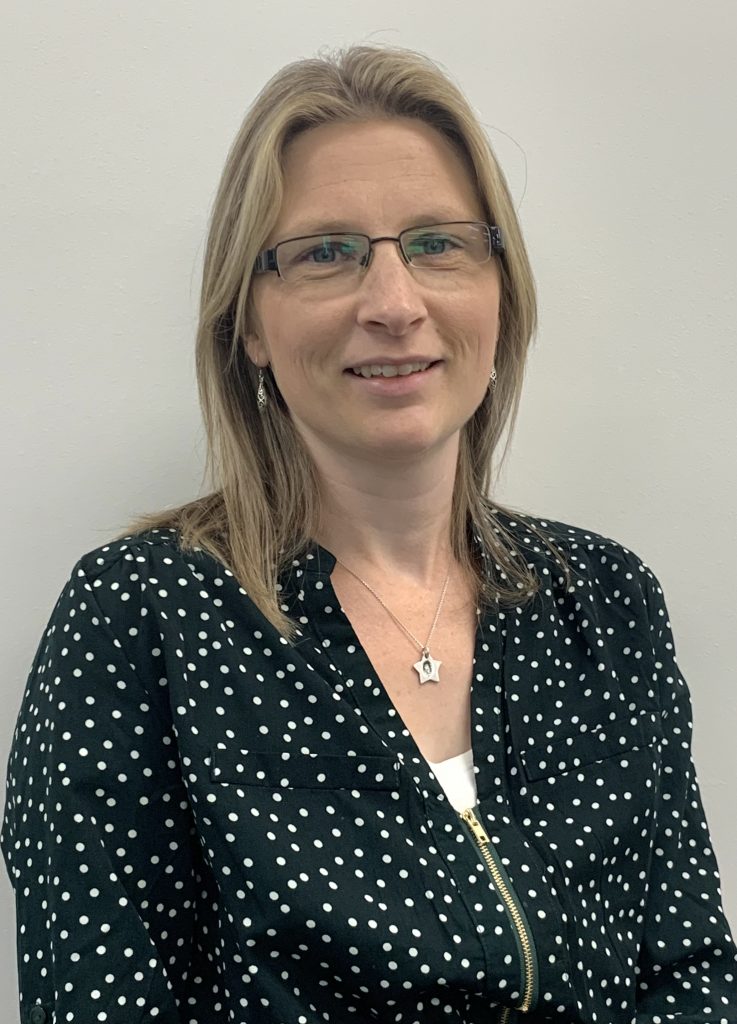 Emma has a background in Health Information Management and has been at Western Health for over 10 years. During her time here she has implemented and managed the Western Health Data Assurance Program, which monitors Western Health's compliance with Department of Health policies and guidelines and is also responsible for the oversight of the statutory dataset submission processes.
Emma also spent 12 months working in the Data and System Lead role for the Western Health COVID-19 vaccination project. Emma is looking forward to the next reporting challenge and applying her knowledge of Department of Health reporting to the EMR project.
Outside of work you will find Emma enjoying the outdoors and spending time with her family.