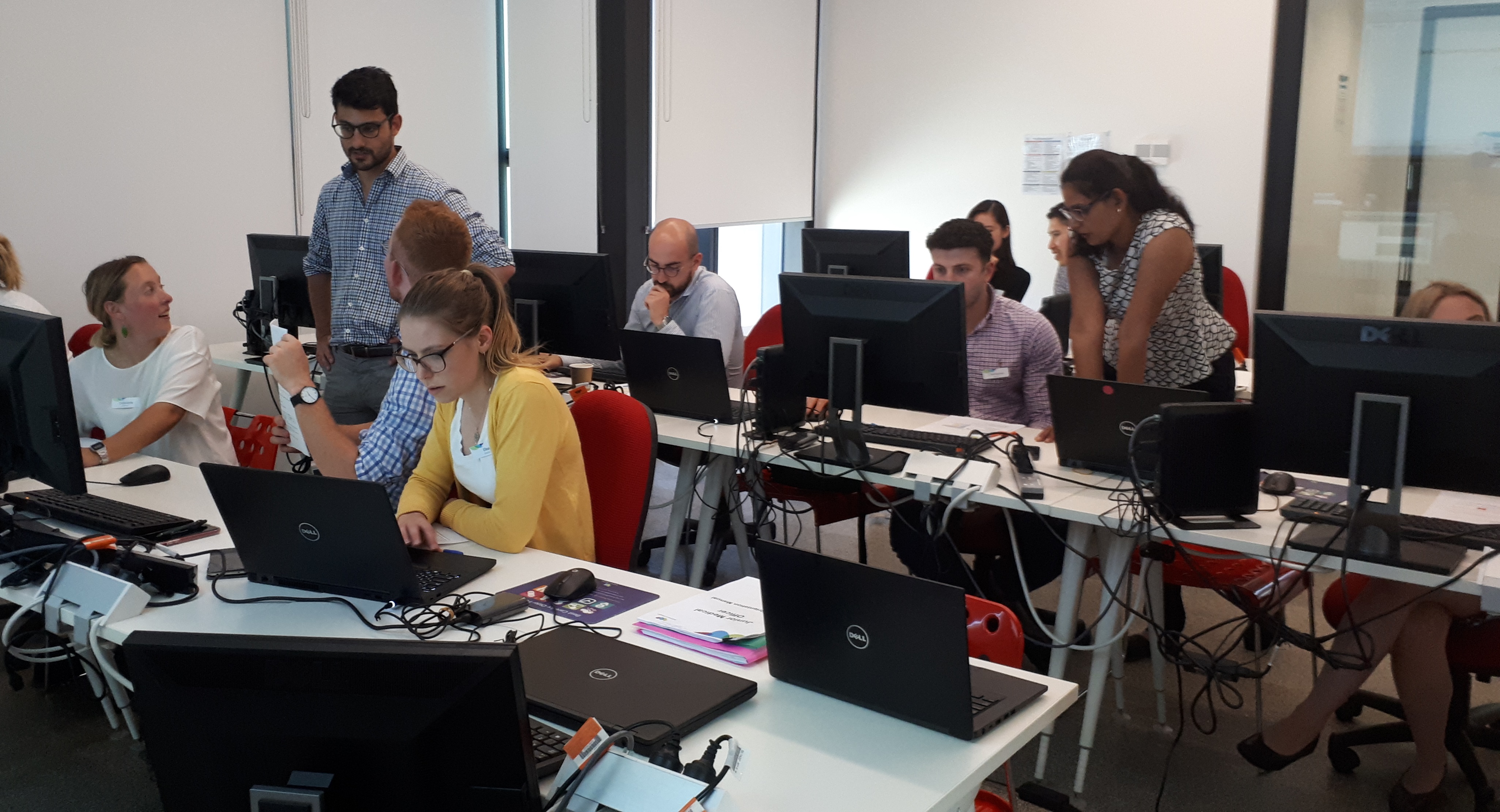 May 30, 2019
June EMR training sessions open for bookings
EMR classroom training sessions will be held throughout June for staff new to Western Health and those staff who would like an EMR refresher.
Please visit the Training page of this site to view the training dates and times for these discipline specific sessions.
No further EMR classroom sessions will be scheduled until further notice.  EMR training will continue through WeLearn.
EMR Nurse Training
EMR  Medical Officer Training
EMR Allied Health Training
EMR Clerical Training
If you have any queries please contact the EMR Learning & Development Manager, Barbara Lennon – barbara.lennon@wh.org.au
May 30, 2019
June EMR training sessions open for bookings